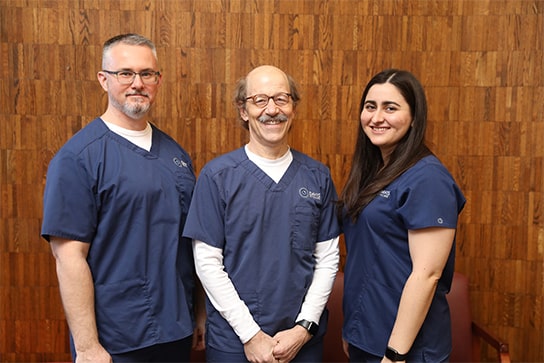 At Davis EyeCare, our ultimate goal is to satisfy your visual needs in a pleasant and professional manner. The staff at Davis EyeCare strive to meet this goal. To make things a little more familiar, we would like to introduce ourselves.
Harold E Davis O.D., FAAO
Dr. Harold Davis is a renowned practitioner, researcher, lecturer, clinician, and author in the field of optometry. He graduated from Illinois College of Optometry in 1946 and founded Davis EyeCare in Oak Lawn, IL over 75 years ago. The area of contact lens development and technologies is his specialty, and he has always strived to be on the forefront of new technologies and therapies, conducting many investigational studies in the office. His achievements have garnered numerous awards including the Lifetime Service Award from ICO in 2007. Dr. Davis is past president of the International Society of Contact Lens Specialists, and a distinguished practitioner in the National Academy of Practice, which is one of the most prestigious academies to which a health care practitioner can be admitted. Please join us in congratulating Dr. Davis as he celebrates his retirement this year!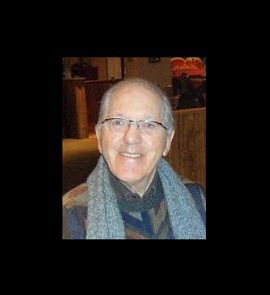 ---
Dr. Robert Davis, O.D., FAAO
Dr. Robert L. Davis O.D., FAAO practices in Oak Lawn, Illinois and is director of the Contact Lens Clinic at Davis EyeCare.
He is also co-founder of EyeVis, Eye and Vision Research Institute developing novel contact lens designs as well as forging the knowledge of anterior segment pathophysiology. He is an adjunct faculty member at Southern California College of Optometry, UIW Rosenberg School of Optometry, Illinois College of Optometry, Pennsylvania College of Optometry at Salus University and Pacific University. Dr. Davis has been recognized as a Diplomate in the Corneal, Contact Lens and Refractive Technology section of the American Academy of Optometry as well as an inductee in National Academy Practice in Optometry.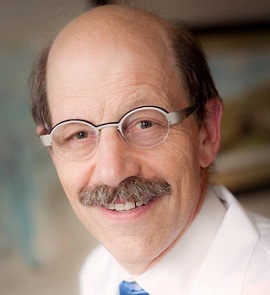 Dr. Davis has received Gas Permeable man of the year award as well as being honored as one of the 50 most influential in optometry in 2015. He has held leadership roles in the American Optometric Association, American Academy of Optometry, National Academy of Practice and other professional organizations.
Dr. Davis has published and lectured on topics related to Contact Lenses, Myopia Control, Eye Care and the management of eye disorders and has developed many contact lens designs as well as holds various contact lens patents. His interest in creating contact lens designs stem from his desire to enhance patient's lives. He is an advocate for patients with ectatic disease and has changed the policies for patient reimbursement for ectatic disease. Therapeutic procedures for corneal anomalies demand positive therapies that will provide outcomes for patients to resume a normal lifestyle. Dr. Davis is committed to find this solution for each of his patients.
When he isn't seeing patients or playing practical jokes on his office staff, he enjoys spending time with his 5 grandchildren, honing his swing on the golf course and gardening in his backyard.
---
Bradley Cogswell, O.D.
Dr. Brad Cogswell specializes in diagnosis and treatment of retinal disease and glaucoma. He received an undergraduate degree from the University of Illinois at Chicago, and went on to pursue a Doctorate of Optometry at the Illinois College of Optometry. He graduated from ICO in 2000, and performed his residency at the Florida VA medical center in St. Petersburg, FL. Dr. Cogswell has been on staff as an Optometrist at Davis Eyecare ever since. His knowledge, expertise and patient-focused care enables Davis EyeCare to offer additional services to our office, as he treats complicated cases of glaucoma and advanced macular degeneration.
Dr. Cogswell lives in the southwest suburbs with his wife, daughter, son and their dog Indy. When Dr. Cogswell isn't seeing patients, he enjoys wood working and DIY projects at home – ask him to see some of the furniture he has built!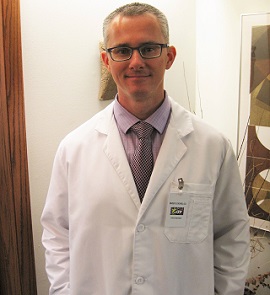 ---
Konstantina Kalas, OD, FAAO, Dipl of ABO
Born and raised in Chicago, Illinois, Dr. Konstantina G. Kalas completed her Bachelor of Science degree with a major in Molecular Biology and a minor in Finance at Loyola University Chicago in Chicago, Illinois. She then received her Doctor of Optometry degree from the Illinois College of Optometry. Upon graduation, she completed her residency training in Ocular Disease at Indiana University School of Optometry in which she conducted research on vascular risk factors in patients with glaucoma using adaptive optics scanning laser (AOLSO) imaging.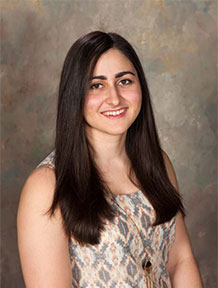 Dr. Kalas is a Fellow of the American Academy of Optometry, a Diplomate of the American Board of Optometry, and is a current member of the Illinois and American Optometric Association. Dr. Kalas specializes in primary eye care and ocular disease with a passion for the treatment and management of glaucoma and retinal disease.
Aside from optometry, Dr. Kalas enjoys photography, cinematography, and traveling (pre-COVID19)!