The cost of routine eye exams and prescription eyewear can be of real concern, especially for large families. In many cases, vision insurance can lower these annual expenses.
Vision Insurance
To help keep the rising costs of vision health care down, Davis EyeCare Associates is a provider for many types of vision insurance. We make sure to give you up to date information regarding your vision insurance benefits. A vision insurance policy is not the same as health/medical insurance. Regular health insurance plans protect you against financial losses due to unexpected eye injuries or disease. Vision insurance, on the other hand, is a wellness benefit designed to provide routine eye care, prescription eyewear and other vision-related services at a reduced cost. Scroll down for a list of insurances we accept.
If you have quesions about your vision plan, please call our office at (708) 636-0600.
Medical Insurance
It is important to know that Medical Insurance is different from vision insurance. We will accept PPO medical insurance in the instance of a medical emergency (eye injury, retinal detachment) or ocular disease (glaucoma, diabetic retinopathy, keratoconus). HMO medical plans must have pre-approval from the patient's Primary Health Provider.
Blue Cross Blue Shield PPO – Cigna PPO – Aetna PPO – Unicare PPO – Humana PPO – Medicare – Others
We do not currently have a billing system. All payment is due at time of service. We do accept all major credit cards and personal checks as payment.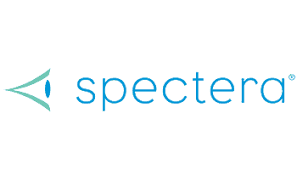 Blue Cross Blue Shield Federal
Aetna Better Health
Humana
Avesis
Compbenefits
Eye Med
United Health Care
VBA
Community Care
Spectera
Cigna
Unicare
Medicare
Care Credit
Davis Vision
National Vision Adminis
Superior Vision
VSP
Molina Healthcare