Up Your Game with the Ultimate Sports Vision!
After a long winter, people are ready to get out and enjoy the sunshine again. As COVID restrictions continue to ease up, more people are heading back outdoors to enjoy their favorite activities like cycling, golf, running, or going for a walk.
Before hitting the greens or the trail though, it's important to ensure you are wearing the right sunglasses to protect your eyes from the sun's harmful UV rays. Davis Eyecare Associates offers a large selection of polarized sports sunglasses that help our patients enjoy the outdoors in comfort. Our team of professional eyecare experts can assess your vision needs in order to help you find the right polarized lens to fit your lifestyle.
Polarized sunglasses provide enhanced protection against the sun and glare from outdoor activities, making them an ideal choice for those of you who enjoy spending time outdoors.
What Are Polarized Lenses?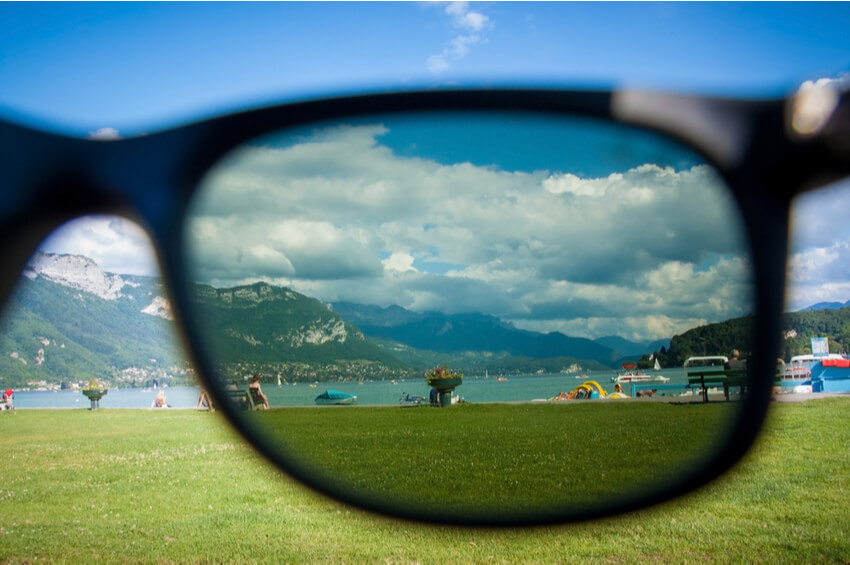 Polarized lenses are designed to reduce eyestrain caused by horizontal glare from the sun that reflects off surfaces like the road, water, snow, and even your car windshield; improving your overall visual clarity.
Who Should Wear Polarized Lenses?
Anyone who spends time outdoors can enjoy the benefits of polarized lenses, which include:
Increased clarity of vision in bright conditions
Increased contrast
Reduced color distortion
Reduced glare and reflections
People who enjoy an active lifestyle including outdoor sports can experience a significant reduction in glare while doing activities such as water and snow sports.
Golfers will also love the enhanced glare reduction of polarized lenses that let you see farther and clearer so you can spot your ball from fairway to green.
Polarized lenses offer the best sport sunglasses protection for athletes who want to maximize performance and their visual experience.
Which Polarized Lenses Are Right For Me?
Davis Eyecare Associates has carefully curated a collection of polarized eyewear that lets you experience the outdoors in comfort and style.
One of our most popular sunglasses range is Maui Jim, offering their patented and award winning Polarized Plus2® lens technology that virtual eliminates glare, enhances contrast, and provides 100% UV protection. Available in various tints, Maui Jim is really popular among golfers in particular, helping them to putt and drive like real pros!
Maui Jims are also designed to offer additional protection with wrap-around designs that help block light out from your periphery and give you the best field of vision during every activity.
Patients who enjoy a sports will love our huge selection of Oakley and Nike Vision frames too! Both are designed to provide optimum performance on and off the field, with polarized lens options available that have been specifically designed to filter light specifically for the environment you are in, making them perfect for every sport.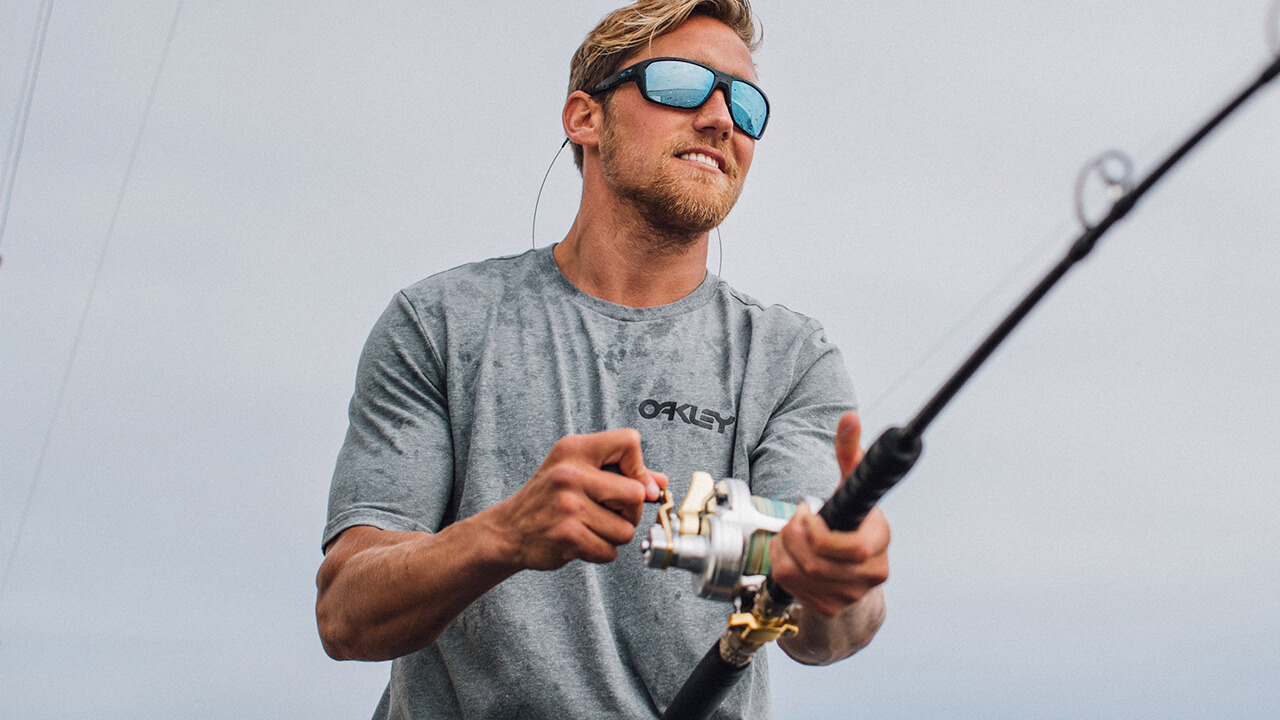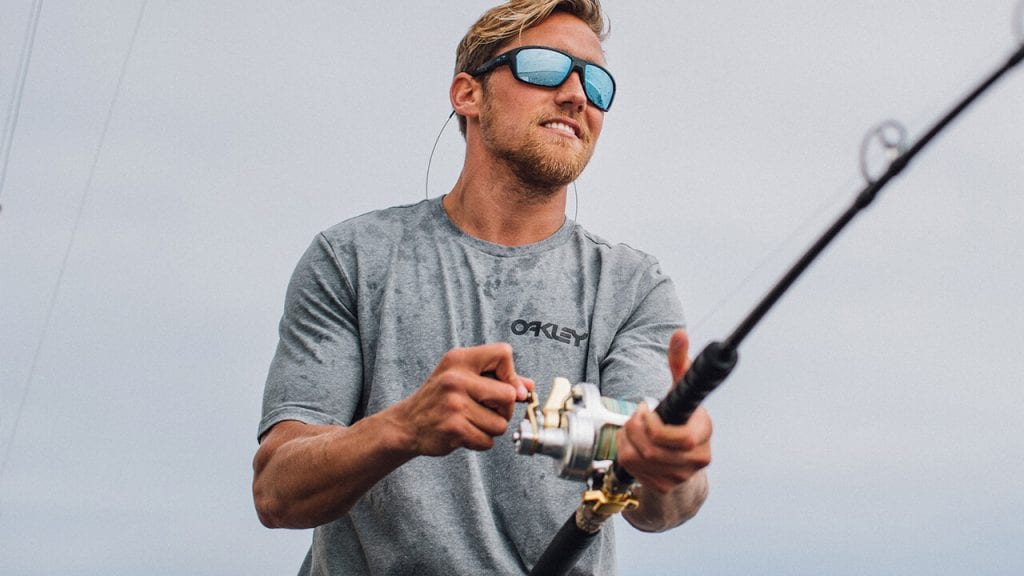 Contact Davis Eyecare Associates to arrange a consultation and discover how polarized lenses can help you go the distance in every outdoor activity. Whether you're looking for non-prescription or prescription sunglasses in Chicago, we've got you covered and can't wait to help you up your game with the ultimate sports vision!