OUR TOP CONTACT LENS TIPS FOR 2020
In 2020, there are more opportunities than ever before to enjoy 20/20 vision with contact lenses designed for near- and long-sightedness, astigmatism, keratoconus and varifocal prescriptions. If you want to enjoy the freedom of wearing contacts, it's important you know how to use them well. That's where we, at Davis Eyecare Associates, your Chicago eyecare specialists, can help with our top 10 contact lens tips for 2020.
1. Don't worry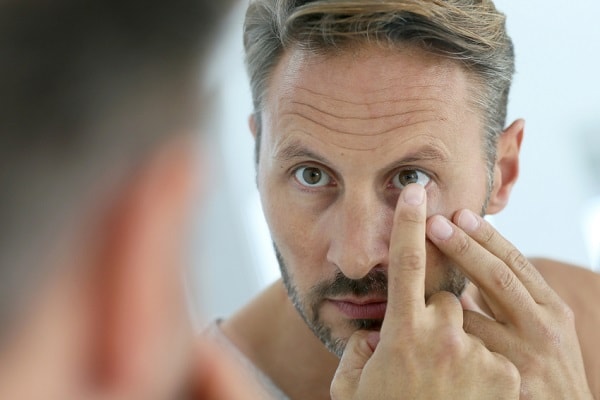 If you're new to keratoconus contacts lenses, it can be daunting to put them in and take them out. You may feel uncomfortable about touching your eyes but as long as you've washed your hands in clean water, there is nothing to worry about and you'll soon get used to the sensation.
2. Clean your contacts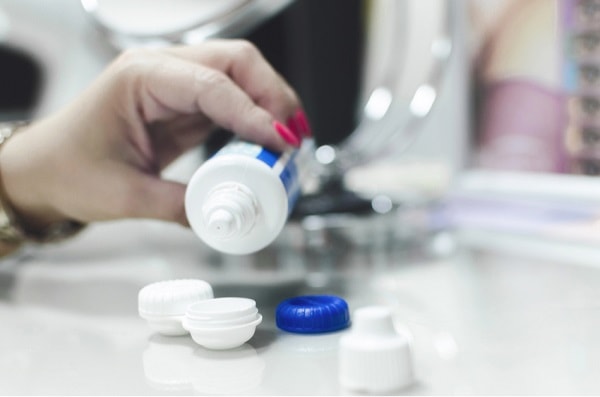 With the exception of daily disposables, all other contact lenses need to be cleaned after use and stored away carefully. Always clean and store your contacts using the solution specified by your contact lens specialist and never use water.
3. Don't use contact lenses past their lifetime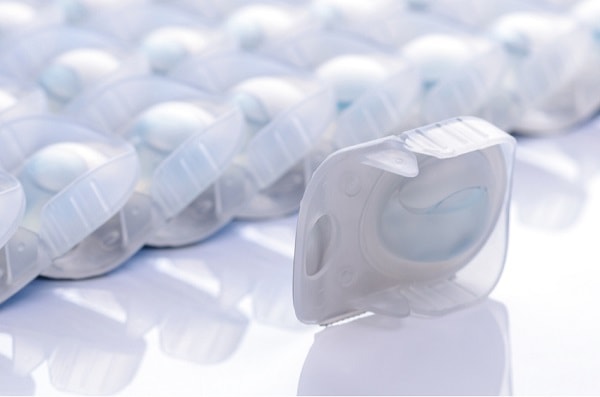 All contact lenses have a designated lifetime during which they are safe to be used. Never use them after this period of time as their safety can no longer be guaranteed.
4. Replace your contact lens case every 3 months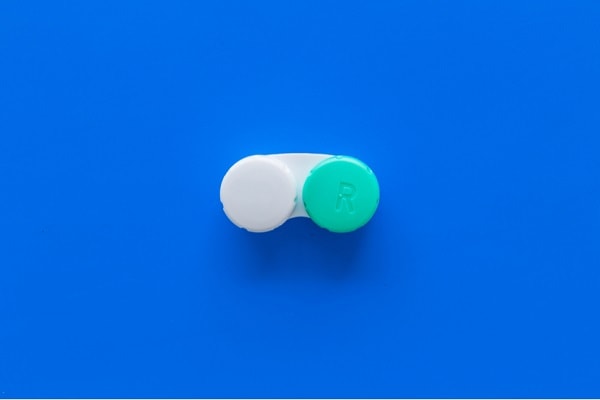 Contact lens cases need replacing every 3 months as over time a film of bacteria, which is invisible to the human eye, can develop on their inner surfaces.
5. Drink lots of water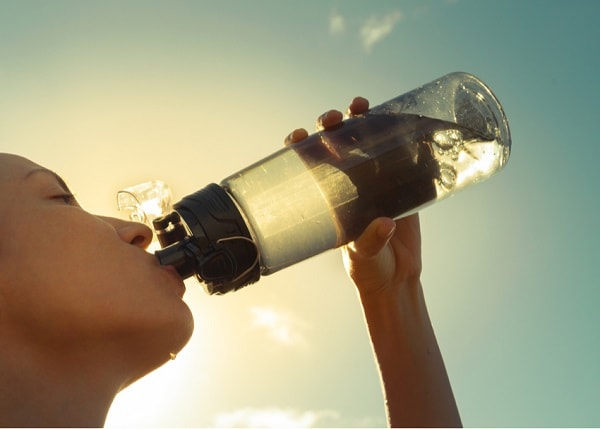 Wearing contacts for long periods of time each day can leave your eyes feeling dry. Keeping hydrated will help your eyes stay lubricated.
6. Don't wear your contacts for longer than advised
Whichever type of contacts you use, only wear them for the prescribed amount of time each day and never for more than 16 hours a day.
7. Don't sleep with your contact lenses on
Unless you have been prescribed special orthokeratology contacts or extended-wear contacts, you should never sleep wearing your contacts.
8. Take your contacts out when you swim, shower or bathe
Soft contact lenses can warp or swell if worn in the shower or bath, making them unusable. Swimming wearing any kind of contacts, whether in the ocean or a swimming pool, can put your eye health at risk as harmful organisms in the water can latch onto the surface of your contacts.
9. Only buy special-effect contacts from legitimate sellers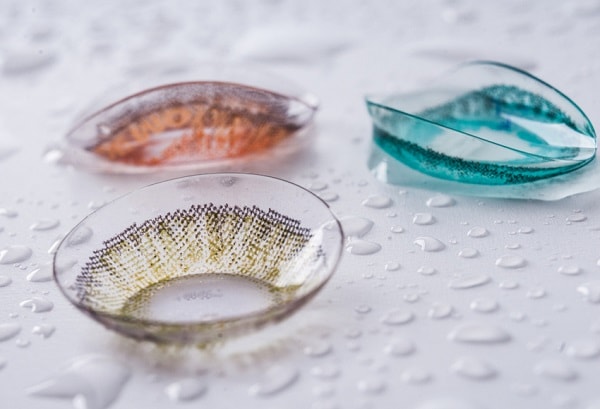 Colored or special-effect contact lenses can be found online and in stores. Make sure you purchase them from a reputable source, namely eyecare professionals and legitimate online sellers. Both will ask for your contact lens prescription.
10. Don't share your contact lenses
Contact lenses are classed as medical devices by the FDA. They are specifically prescribed for an individual to match their visual needs and so shouldn't be shared. Wearing someone else's contacts also puts you at greater risk of catching and spreading eye infections.
Follow these 10 tips for contact lens use and you'll be able to enjoy clear vision for 2020. If you have any concerns about wearing contacts, see your eye doctor. In Oak Lawn, Davis Eyecare Associates is here to meet all of your contact lens needs; find out more about what we can do for you as part of our contact lens service here.