Our Springtime eyewear favorites
Spring fashion season has arrived! This year, eyewear is taking on a whole new look with fun and flirty colors that match the vibrancy and lightness of spring.
Inspiration this season comes from the playful and bold colors of the late 1980s and early 1990s. These stunning colors not only enhance the look of any outfit but are the perfect way to let your personality shine through.
Our eyeglasses in Oak Lawn include brands redefining color and style, like NW 77th, Anne et Valentin, and Kirk & Kirk. These leading eyewear designers are not just introducing new looks for Spring 2022 but redefining the power and beauty of eyewear.
Colour is key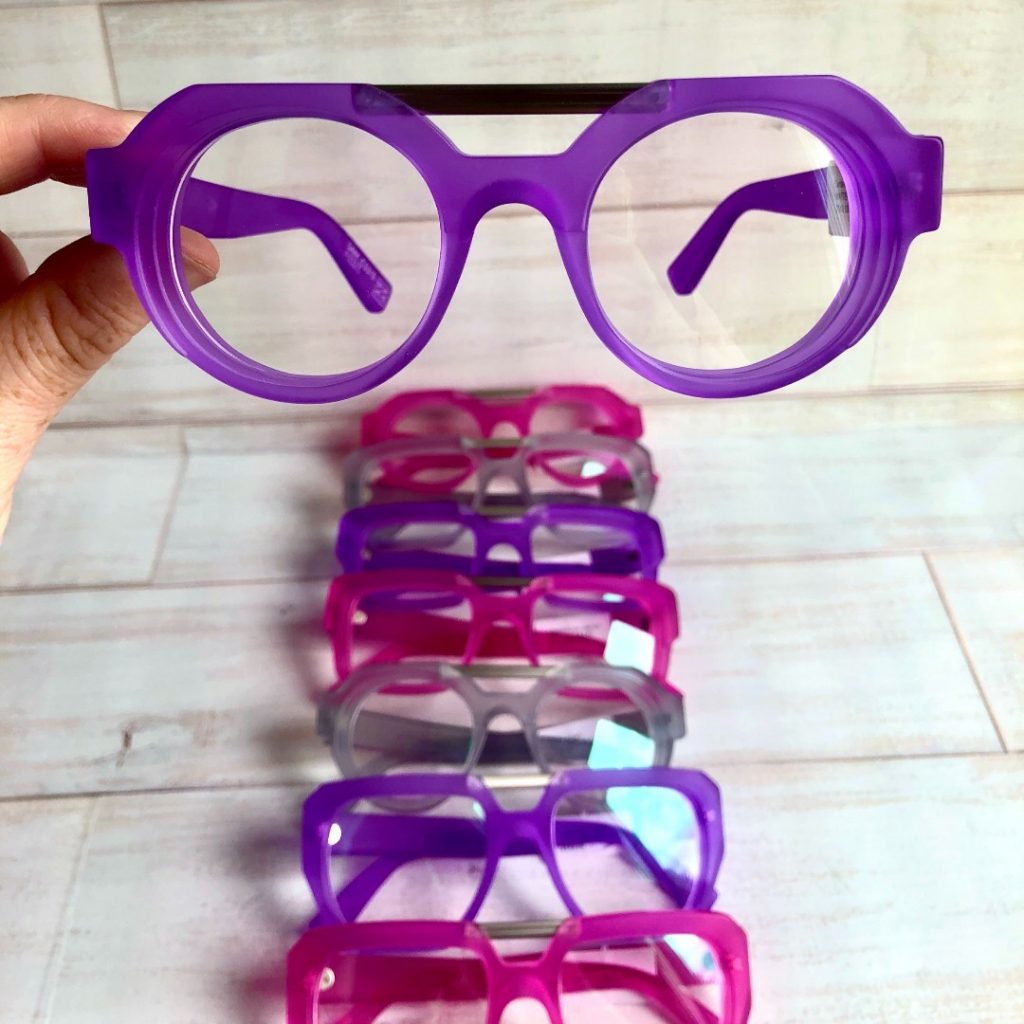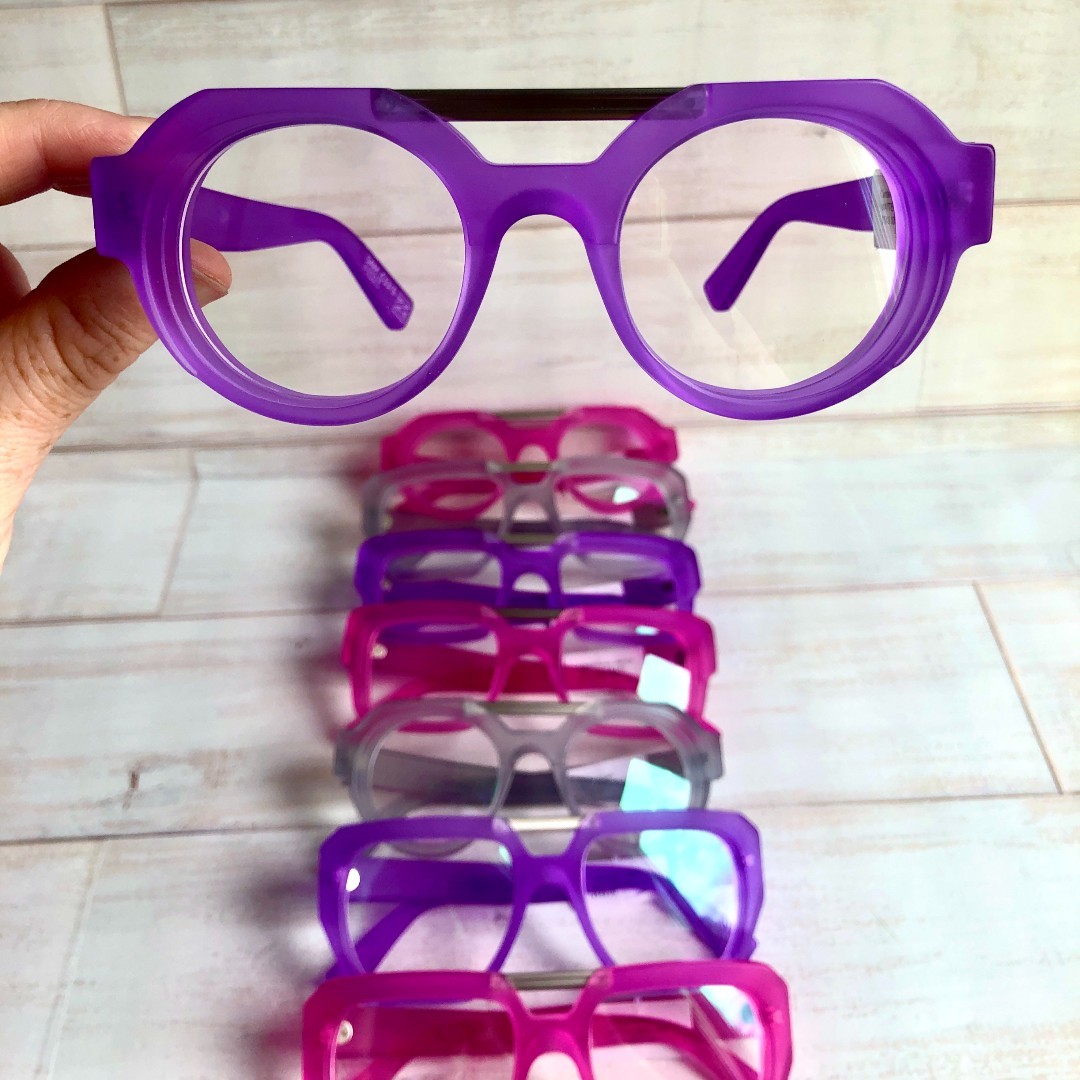 When we think of spring, we often picture a blend of bright, warm colors and soft cool pastels. Eyewear designers this season have subtlety merged these two color palettes to create eyewear for any occasion or taste. Kirk & Kirk elevate this look with a collection of oversized, 70s-inspired frames featuring popular colors like royal purples, hot pinks, and translucent greys.
Strong shapes and bold colors are what have made Kirk & Kirk a popular frame with celebrities and eyewear enthusiasts. Founded by brother and sister team Jason and Karen Kirk, the designers have been captivating the eyewear world for more than 25 years.
Designed with passion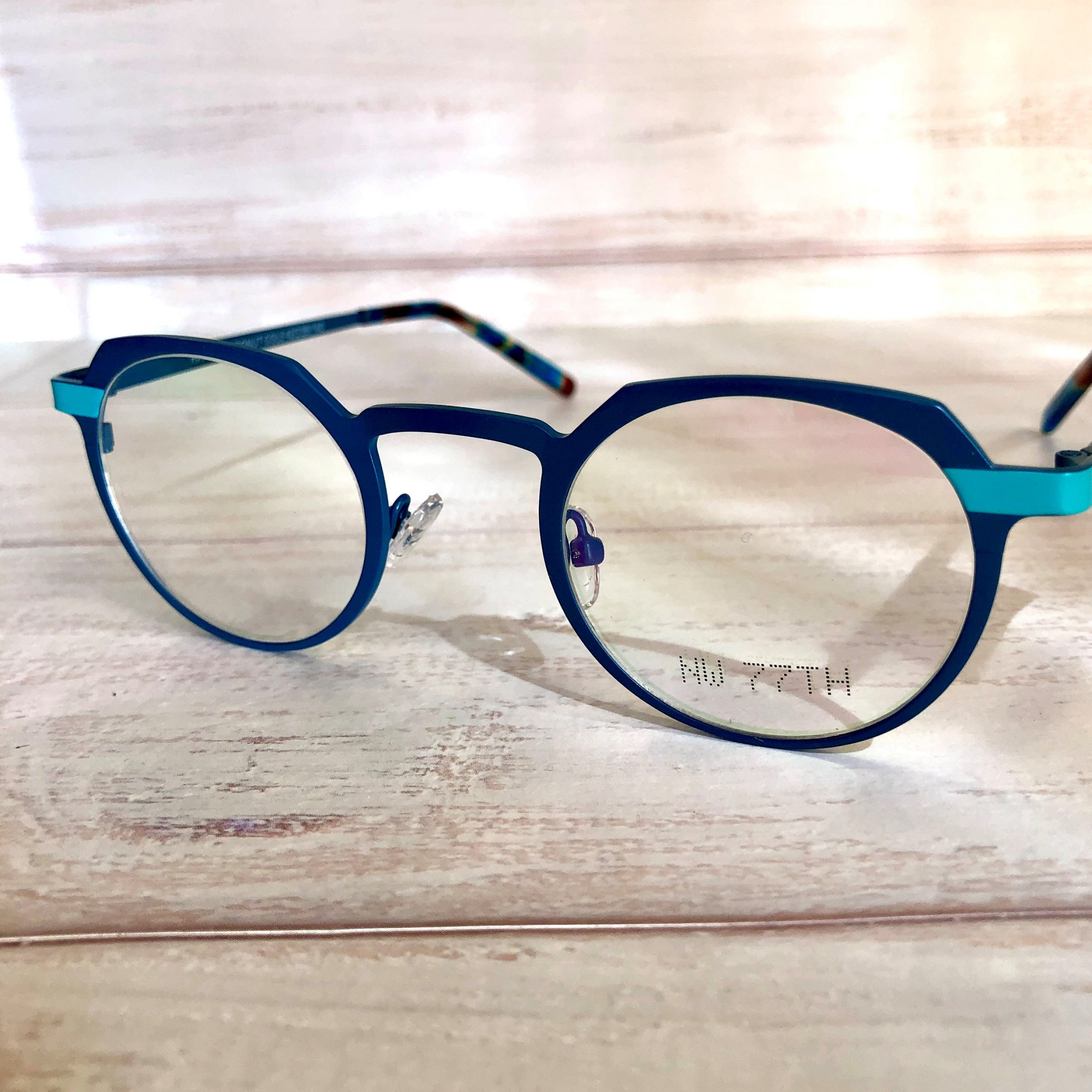 Eyewear has become more than something to help people see better, it has become a fashion staple in design-savvy wardrobes. NW 77th takes design inspiration from chic urban living. The company has been designing frames for more than 140 years, making them the oldest eyewear company in the US. This has made them a leader in eyewear design, and Spring 2022 is no exception.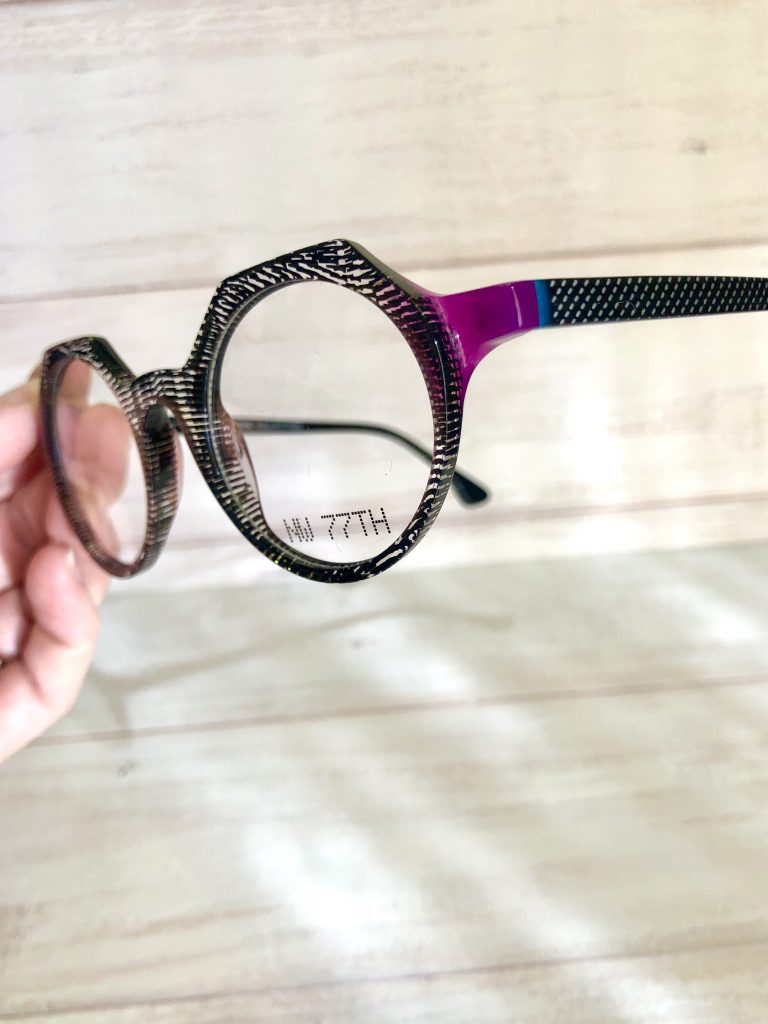 Taking a step away from classic square or rounded frame designs, this year NW 77th presents dynamic frame designs with bold colors that make a statement. We love the juxtaposition of bright glossy colors with muted and matte tones for added dimension.
All about you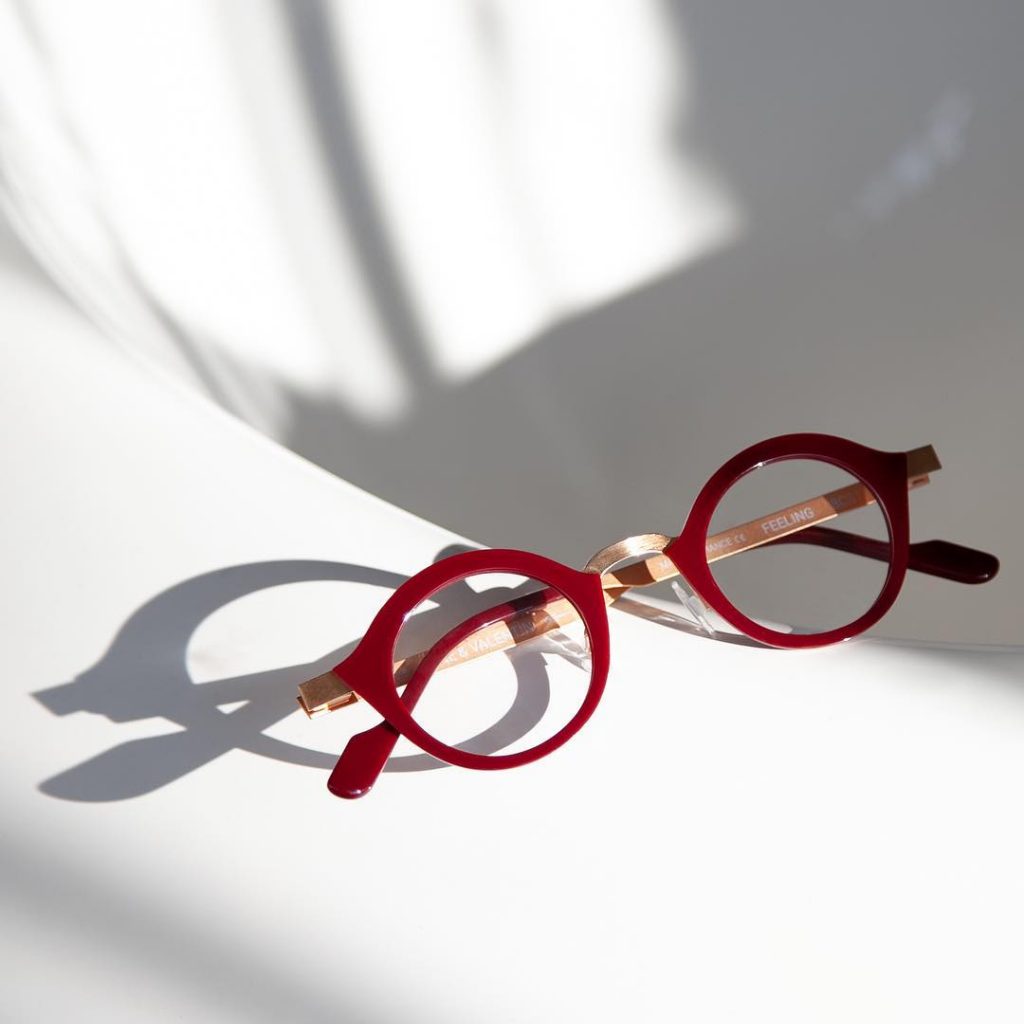 Glasses are a very personal fashion accessory. They are one of the first things people notice when they meet you, so they should reflect who you are on the inside and outside. Anne et Valentin is the definition of personal eyewear. The French-based company was founded more than 30 years ago, and the founders continue to find inspiration in every person they serve.
Using innovative designs and color combinations, Anne et Valentin eyewear has created a piece for every taste. From lightweight metals to bold, chunky frames, their pieces redefine eyewear taking their frames to true icon status.
How can I find the best eye doctor near me for eyewear?
Start Spring 2022 off right with a new addition to your eyewear collection. We are excited to offer a large selection of optical and sunglasses options from these innovative designers.
Come and view these collections in store now and discover why we are the ultimate hub for the best eyewear in Chicago!
Our team of frame experts and eye doctors in Oak Lawn can not only help you improve your vision but also find a stunning pair of glasses that are both functional and fashionable, so why not contact us today to find out more or arrange a time to come in and see for yourself?