Our favourite sunglasses for summer
The summer fashion season has arrived and that includes having the right pair of sunglasses to pair with your favorite outfit. Finding the right shades means taking your personal style, face shape, and lifestyle into consideration.
There are hundreds of great sunglasses to choose from, but our top picks for this summer have to be Cazal, Gucci, and WOOW.
Ga Ga For Gucci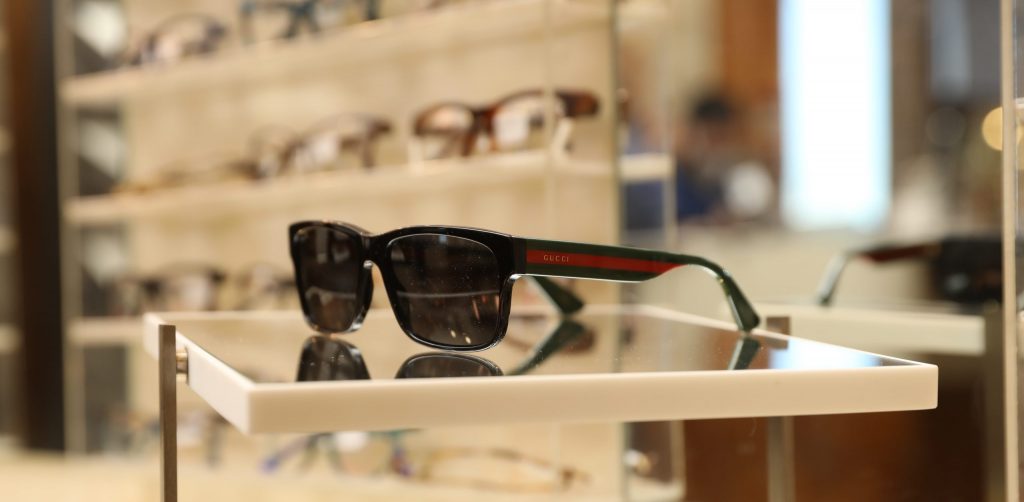 Gucci is one of the most popular eyewear brands in the US. Known for stunning patterns, bold shapes, and colorful designs, Gucci has been. Worn by countless stylish celebrities including Elton John, Jennifer Lopez, and Kanye West, it's easy to see why Gucci has remained a fashion powerhouse for more than 100 years.
One of the most popular Gucci frame styles among our customers is the oversized look. These shades perfectly protect the eyes from the sun while adding a stylish 'no paparazzi' vibe to any outfit.
There are so many great options for men's and women's Gucci sunglasses. For wearers who like a little more subtlety, check out one of Gucci's wayfarer styles that are perfect for both men and women. Made from elegant acetate, these frames offer clean lines and bold accents that give each pair its own assertive personality. For ladies who want to add a bit of glamor to their collection, our Gucci cat eye styles are always winners too.
Crazy About Cazal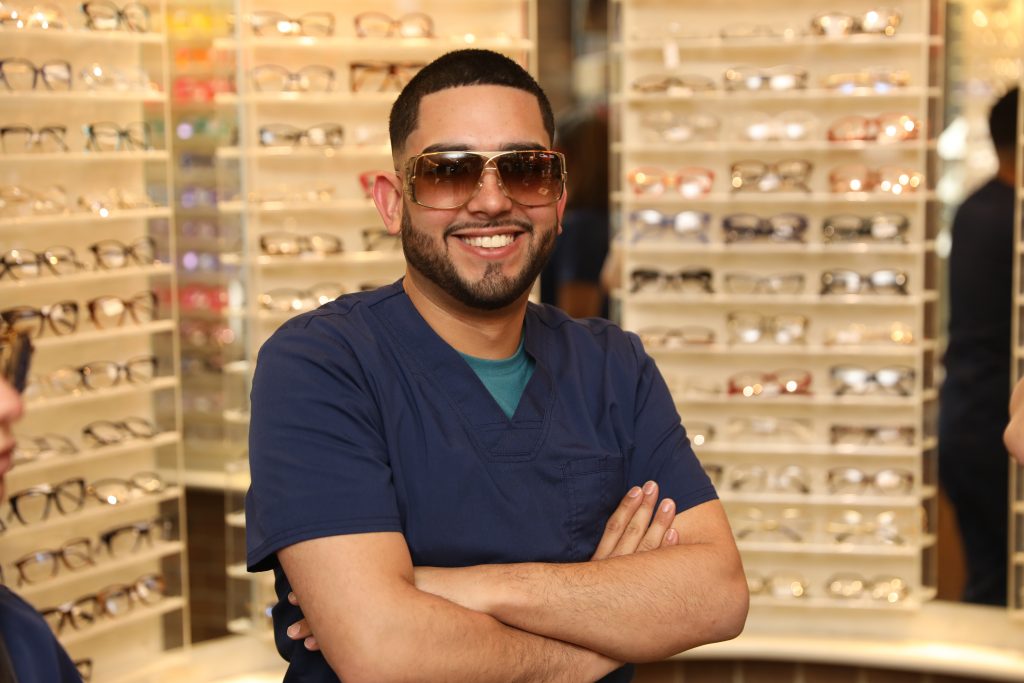 Cazal eyewear has been breaking the rules and making its mark in urban culture for nearly 5 decades. Their unique sunglass frames are a favorite among hip and stylish celebs including Will I Am, Lady Gaga, and Spike Lee. A person who wears Cazal understands the importance of making a fashion statement. Each frame is carefully crafted to reflect individual taste.
Popular styles include our Cazal's men's sunglasses with full metal, round frames, paired with a mirrored lens. Their bold, avant garde aviators, as seen on Al Pacino, are also favorites among our male customers, taking this classic style to new heights with gold detailing on the nose and bridge.
Say WOOW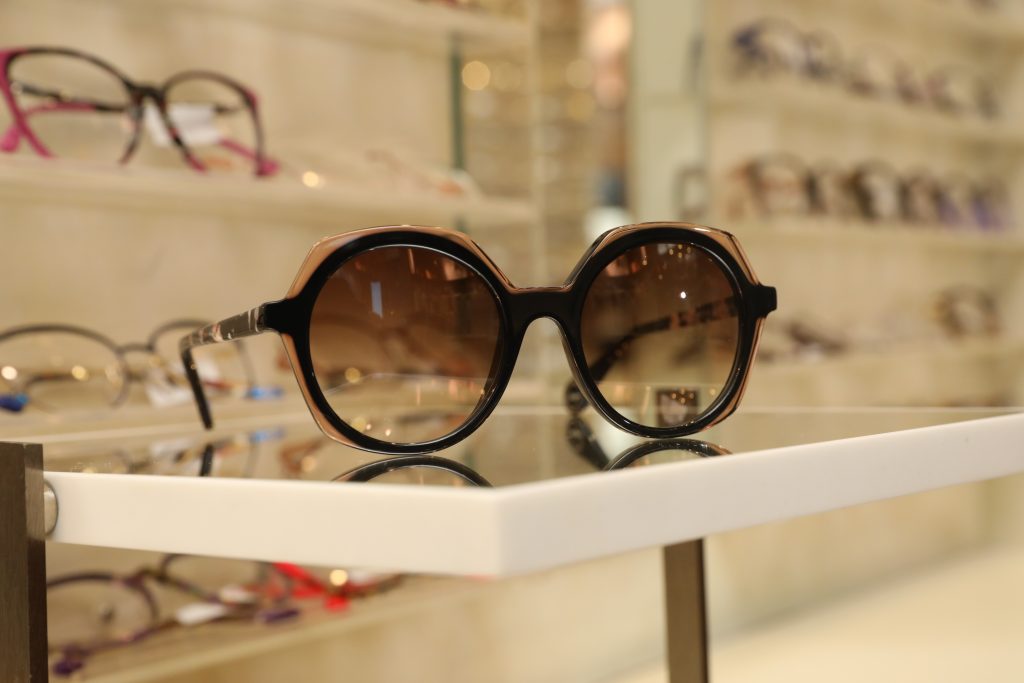 WOOW eyewear was launched by French eyewear company FACE A FACE. Now, this brand is all about individuality and independence. Wearers love the vibrant, quirky designs that are made to turn heads! With fun-loving names for each frame, like 'Super Crush' and 'Super Edgy', these frames are sure to inject a little bit of humor into your day and a bounce in your step.
WOOW's cat eye frames are among the most versatile in the collection, and for those of you who like oversized sunglasses, check out the round designs that offer a bold statement look that screams 'fashionista'.
Contact our eye doctors in Oak Lawn and Orland Park
Are you ready to up your sunglasses game? Our eye doctors in Oak Lawn, IL are ready and excited to help you find your new summer style, whether you're looking for prescription or non prescription sunglasses. Don't forget, you can also visit our optometrists in Orland Park to help you get summer ready. Contact us to get started today!