Introducing our second eye doctor clinic in Orland Park!
At Davis Eyecare Associates, we believe in providing the best eyecare to our patients. That's why we are excited to announce we have added another location to the Davis Eyecare family – The Optique in Orland Park! Our current patients will be able to enjoy this conveniently situated store, just a few miles from our existing Oak Lawn clinic, giving you even more care options when you need to see an eye doctor in Orland Park.
Your optometrist in Orland Park
We are also excited to introduce the team, headed by Dr. James Sanderson, who is the main optometrist in our Orland Park store. Dr. Sanderson has nearly 50 years of eyecare experience and is a long-time resident of the local area.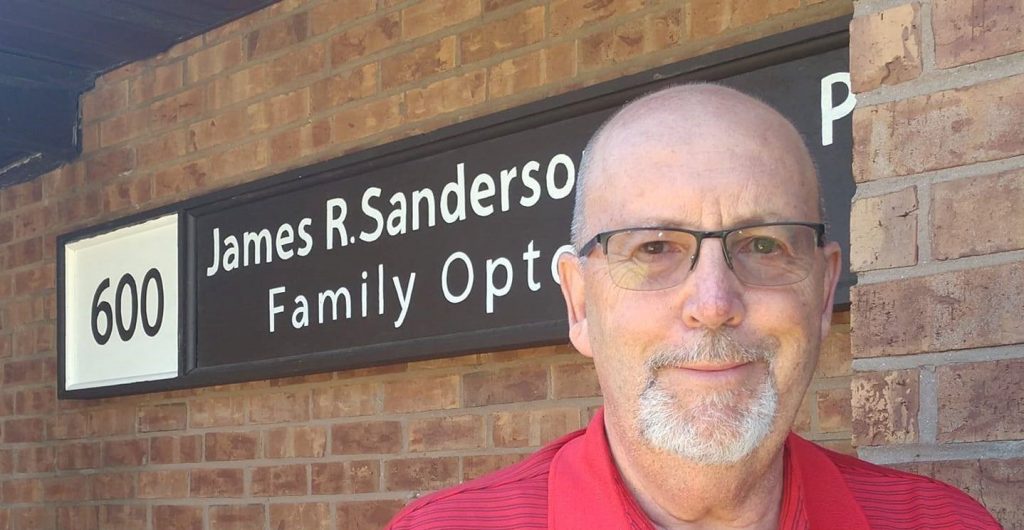 He has made it his life's mission to both serve his community and his country, serving as a Captain in the BioScience Corps of the US Air force while on active duty during the Vietnam War. He was the Chief of Optometry for the 410th Bomb Wing and remained as an active reserve until 1993.
Dr. Sanderson then took over the Orland Park clinic of a retired Army Optometrist in 1973, naming it The Optique, and has since helped countless Orland Park community residents by providing fully comprehensive eyecare, contact lens and low vision services, and treatment of eye conditions.
He is also an active member of the local community and has been a member and officer of the Lions Club, Rotary Club, and Chamber of Commerce. He was introduced via the Rotary Club to the Voluntary Optometric Services to Humanity (VOSH) program, which enabled him and his wife Louise to participate in over 20 missions to 3rd world countries.
We welcome Dr. Sanderson, who will conduct eye exams in Orland Park, as well as existing staff members who will all stay the same to ensure continuity of care for all existing Orland Park store patients.
We are pleased to also highlight the efforts of our current director of optical services. Jason Davis will ensure our new location provides the highest level of service to our patients. We believe in going the extra mile for our patients and are continuously looking for new and innovative ways to enhance our eyecare and customer services.
Eye exams in Orland Park
We utilize the latest eye exam technology, including advanced retinal scans, and work with our patients to find the best solutions to their vision problems on a medical and holistic level.
Our Orland Park patients can expect the same level of service as previously, including:
The latest stylish frames for both adults and kids
Eyewear accessories
Contact lenses and solutions
Advanced prescription lenses, including progressives
Fittings and adjustments to ensure your glasses are always comfortable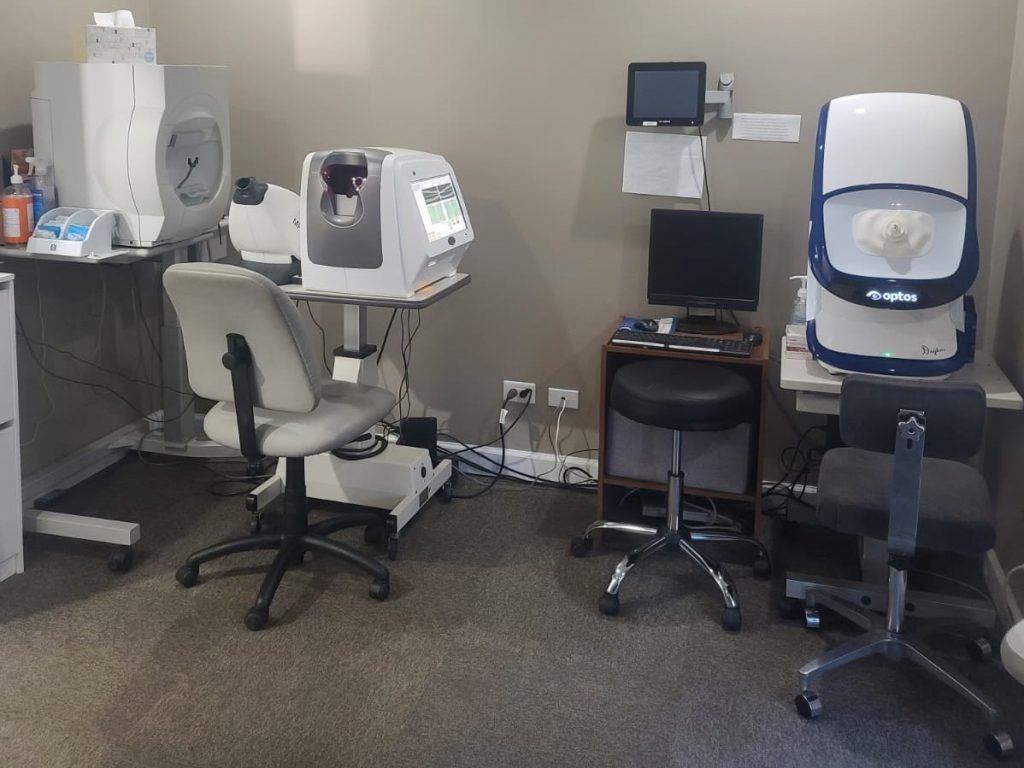 We will also continue to make sure that you have access to the best possible treatment, honoring most insurance carriers, as well as Orland Park Township vouchers for residents of the local community.
We wish to thank our patients for their continued support. Your patronage has allowed us to continue to grow the Davis Eyecare family to better serve our local communities.
Visit our eye doctors in Orland Park
We look forward to seeing you for your eye exam in Orland Park – feel free to request an appointment there through our website!