5 family eye care tips for summer
The summer is a time for adventure and having fun. As we head back outdoors, it is important to make sure your eyes are protected from the sun, water, and injury. Check out our five best eye care tips to help you keep you and your family's eyes safe as you enjoy your favorite summer activities.
Protect your eyes in water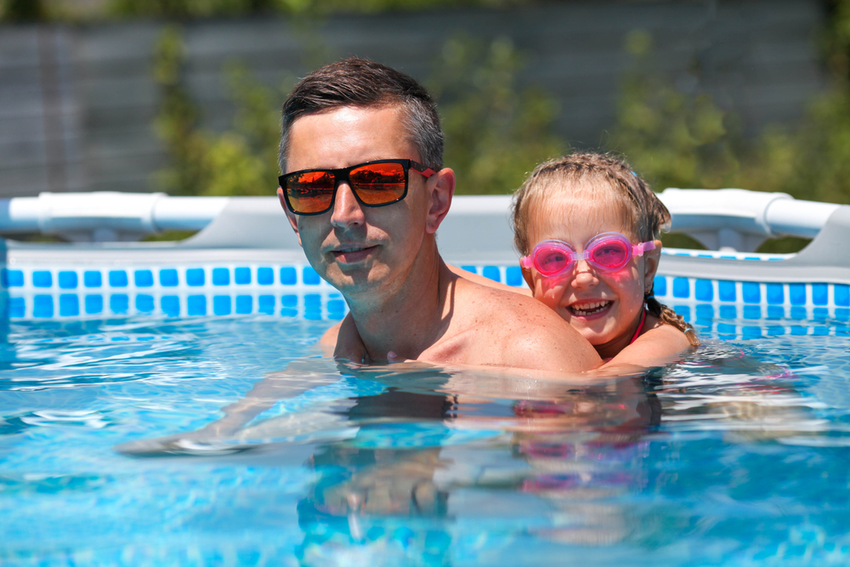 There is nothing more fun than cooling off in a pool on a hot day. Harsh chemicals from chlorine can cause serious eye irritation though, such as cornea swelling, pink eye, and other redness. Wearing the right kind of goggles is a simple and affordable way to prevent your eyes from experiencing any of these conditions. If you're a contact lens wearer and you don't have goggles, remember to remove your contacts before going in the water to avoid contamination that could lead to a nasty infection.
Keep a safe distance from fireworks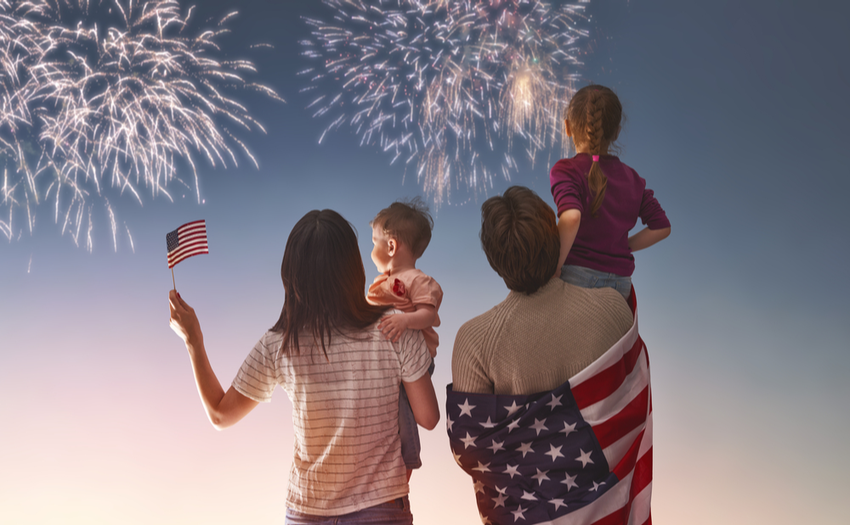 Every year more than 10,000 Americans end up in the emergency due to injuries caused by fireworks, with more than half occurring during the Independence Day weekend. Always remember to leave enough distance between you and fireworks. Remember hot embers can fall from the sky even after the fireworks have gone off, so we do recommend for additional protection that you and your family wear safety glasses to protect your eyes.
Avoid overusing air conditioning
Air conditioning provides relief on a hot day, but it can also cause dryness and irritation in your eyes. Keep your air conditioning unit properly maintained to avoid a build-up of dust and debris in the ducts. Only run your air conditioning when necessary, so your eyes and body can enjoy the hot temperatures in comfort. If you do find that your eyes are constantly getting dry, using eye drops may be the answer – something which our Oak Lawn optometrists can advise you on.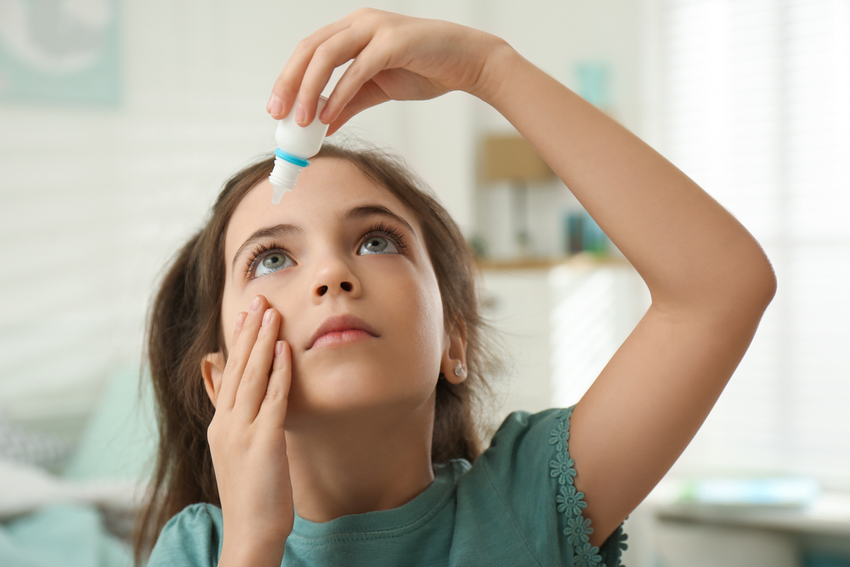 Wear sunglasses
Sunglasses are the best ways to protect your eyes from the sun. We have a large selection of plano and prescription sunglasses, so you can enjoy your favorite outdoor activity in comfort. Our experienced team will be able to tell you whether polarized sunglasses, or specific tinted sunglasses may be the right choice for you.
Polarized lenses reduce glare and offer extra protection while enjoying activities such as fishing or sailing, and different color tints can enhance your vision and reduce eye strain in different light conditions for activities like cycling or hiking. Remember, always wearing sunglasses in the face of bright sunlight can help prevent serious eye issues like sunburns, cataracts, and macular degeneration from developing.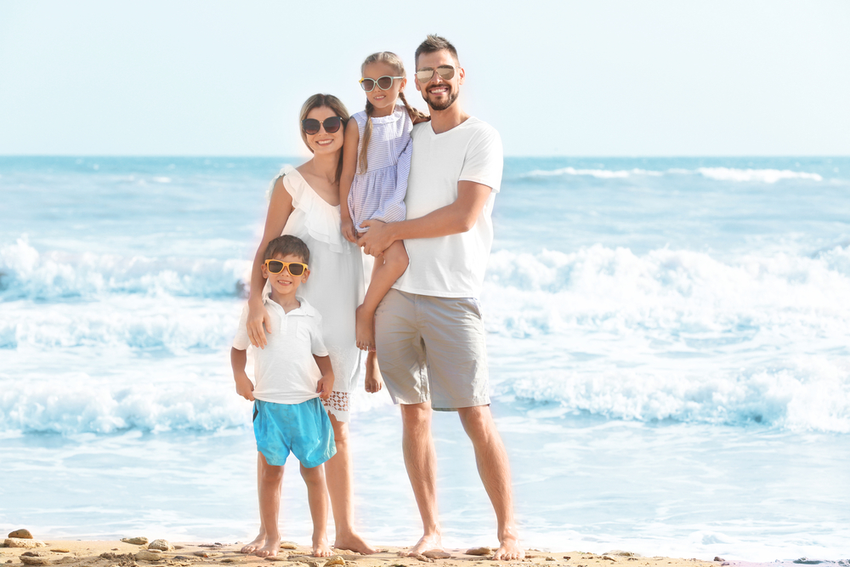 Eat and drink the right food
During summer, it's easy to get caught up in a feast of junk food options, but did you know that your diet plays a significant role in your overall eye health? The vitamins and minerals you get from food can help to preserve your vision and prevent eye disease.
Omega 3, Vitamin C, and lutein and zeaxanthin are just some of the beneficial vitamins your eyes rely on to stay healthy. Drinking lots of water will also help prevent dry eyes and redness. If you find it hard to incorporate foods that contain these vitamins into your diet, you can take supplements to promote good eye health – find them on our online shop here.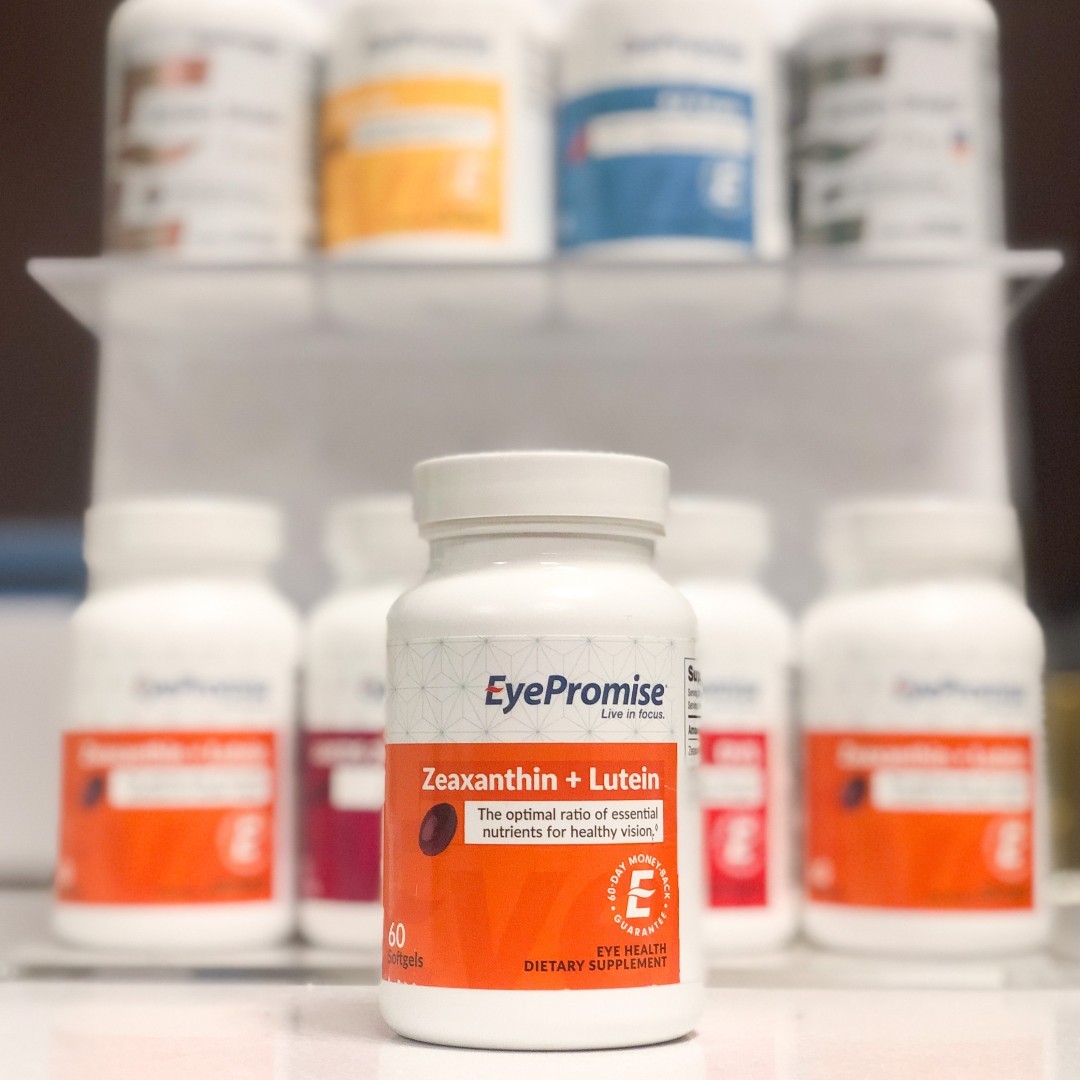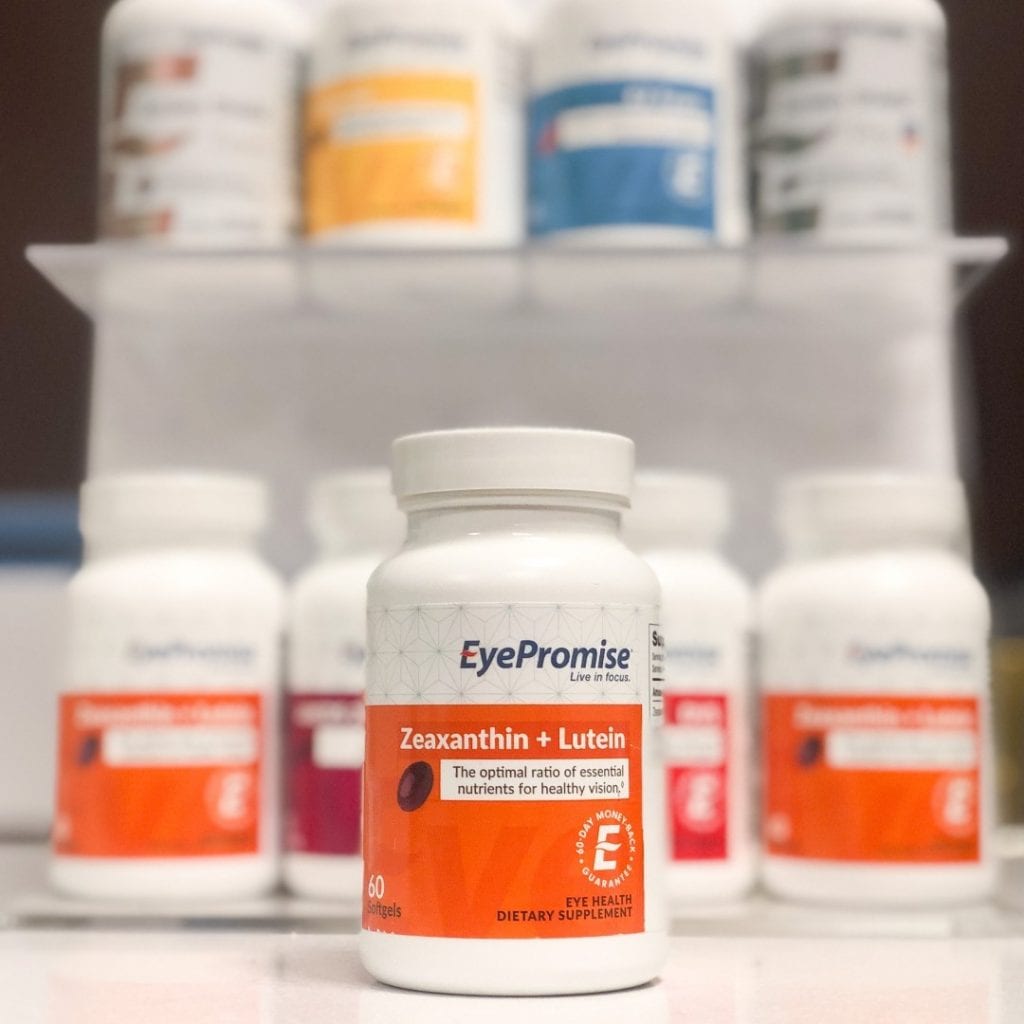 Contact our Davis Eyecare eye doctors today to arrange your next eye exam, or if you need any more advice for your summer eyecare, our friendly and experienced staff would be more than happy to help you!