Our group of hard working, caring team individuals makes up a strong team that takes great pride in the care and concern for the patient's health and well being. The doctors and staff care personally about your vision and most important, they care about you.
Our Front Staff
When you first call or visit Davis EyeCare you will be greeted by our friendly, caring receptionists. Cecilia, Kim, April and Desiree will be more than happy to help you schedule an appointment, order your contacts, or direct your call. Karen, our reception Supervisor, will gladly answer your questions.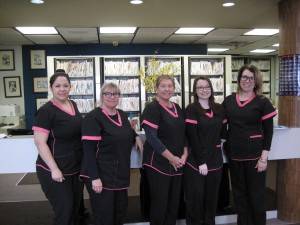 ---
Our Office Manager Lin Rose
If there is a question regarding medical billing, referral, office procedure or patient satisfaction, Lin will most likely have the answer. As our office manager, she is our number one problem solver, and is glad to help.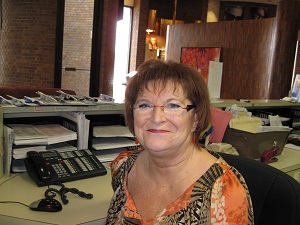 Contact Details
Email:
lrose@daviseyecare.com
(Do not send personal health information by email.)
---
Our Insurance Experts
If you have questions regarding insurance, we will most likely direct you to Richard. His knowledge of the different types of insurance is instrumental in getting you the service you need. Richard will be happy to get you the most benefits out of your insurance plans.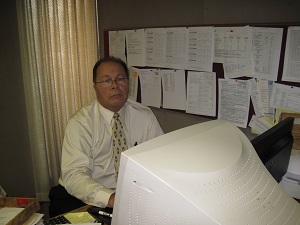 Marie
Marie works hard to make sure our insurance is billed properly and that our patients are utilizing their benefits to the maximum.
---
Our Eyewear Experts
Jason, our Optical Manager, will be more than happy to help you choose a fashionable frame from our vast selection of contemporary frames and lenses.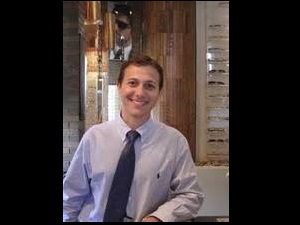 Janette
Janette has a keen fashion sense, and is ready to help pick the perfect frame.
Lee
Lee's expertise in fabricating eyewear and adjustments will ensure your glasses will fit perfectly.
---
Our Contact Lens Technician
If you are looking for contacts, Jean will order your lenses and track them until they reach the office. Jean is our contact lens lab technician. She will process the orders, inspect the quality of the lenses and will clean, polish and fabricate your Gas Permeable lenses. Her goal for all contact lens wearers is to attain maximum comfort and optimal vision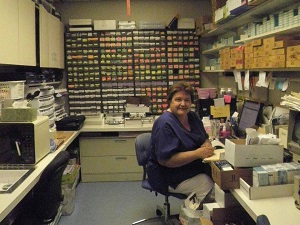 ---
Our Doctor's Assistants
When you are having your exam, you will be managed by our doctor's assistants. Our assistants sole purpose is the professional care and treatment of our patients.
Marisol's cheerful and polite demeanor will put a smile on your face. Her bilingual capabilities ensure a meaningful examination.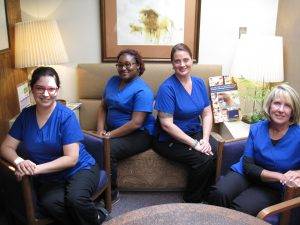 Carrianne's enthusiasm and patience ensures an enjoyable examination
Fawn is our assistants team leader. Her knowledge and experience is essential in achieving patient satisfaction. She is recognized by the American Optometric Association as a certified Paraoptometric.
Linda will make your visit comfortable and is our resident visual training specialist.